December 20 @ 10 am Music Worship & Lord's Supper Observance!
December is also the Month to give to International Missions. You can click on the International link to see more about The Lottie Moon Christmas Offering!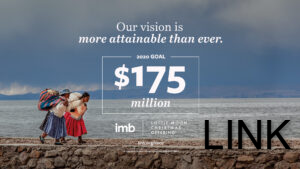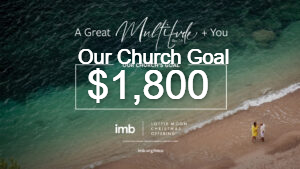 Check back each week to see how much has been given toward our Goal!