To see all of Pastor Chipper Moore's sermons, go to www.youtube.com and search for "Chipper Moore"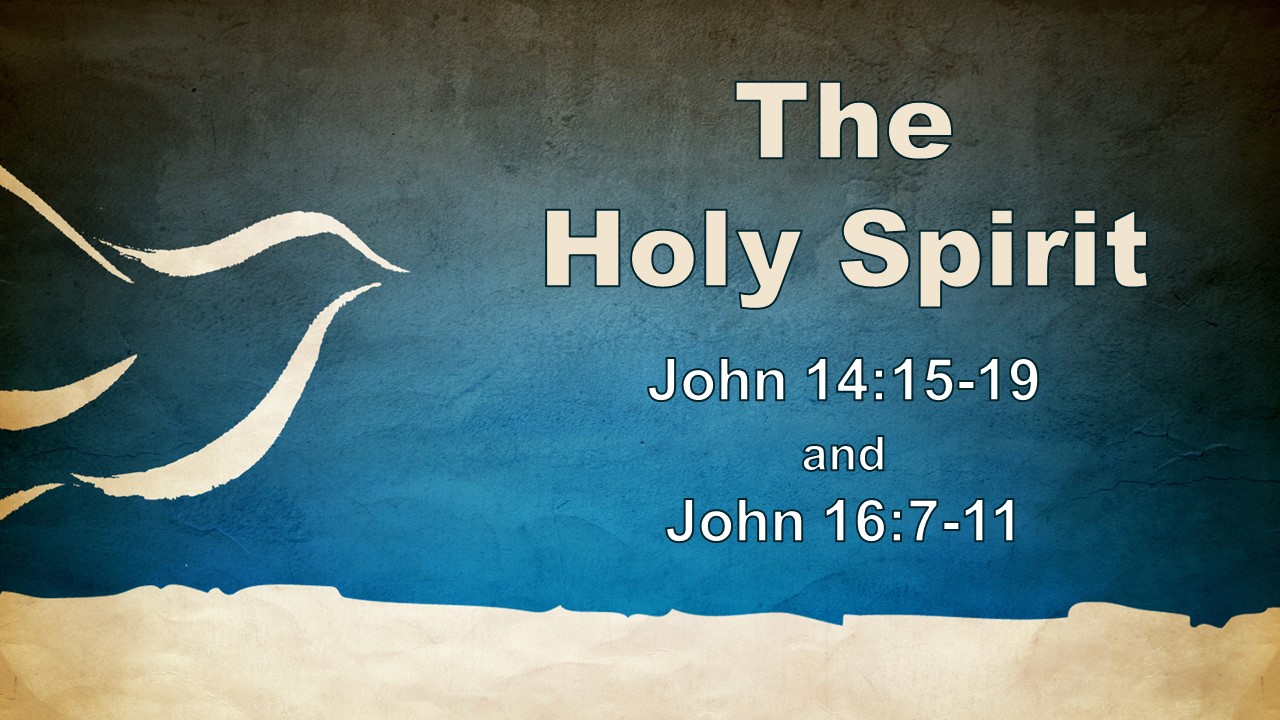 Bro. Sid Gantz is preaching today at 10 a.m. Come hear him! And we will have baptisms before the worship begins.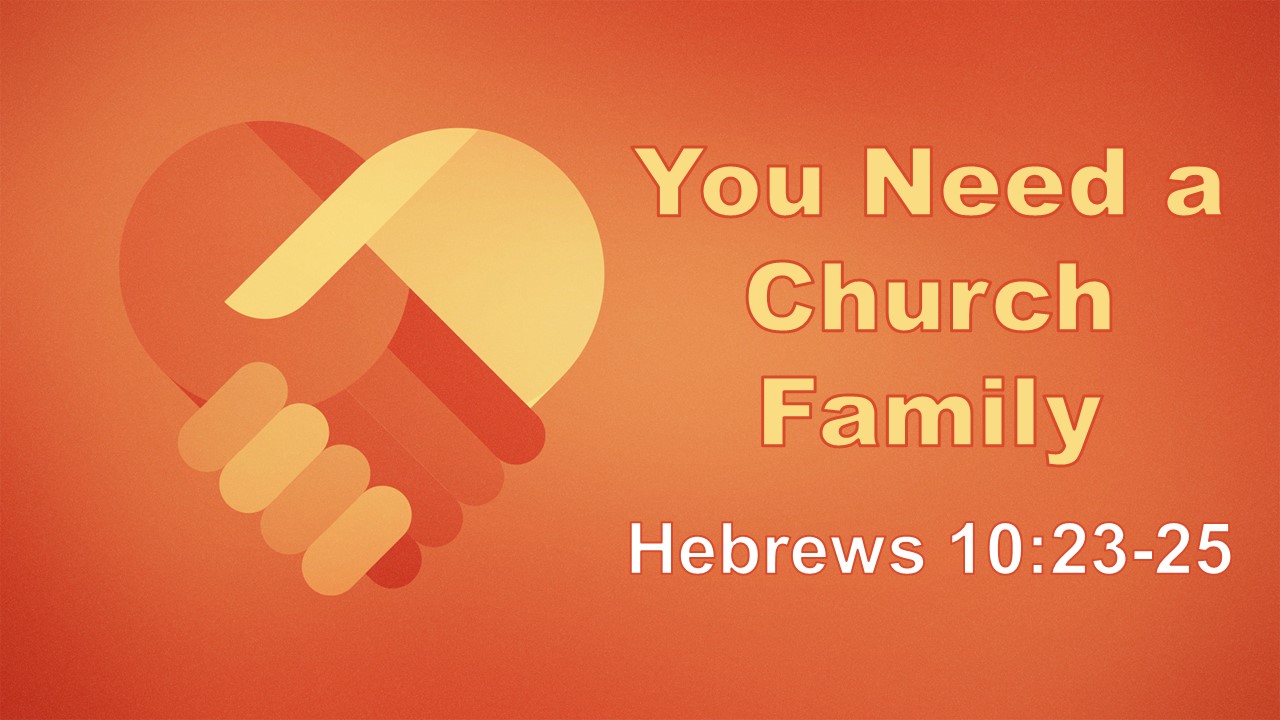 Sorry for the late post. The webmaster was at a conference.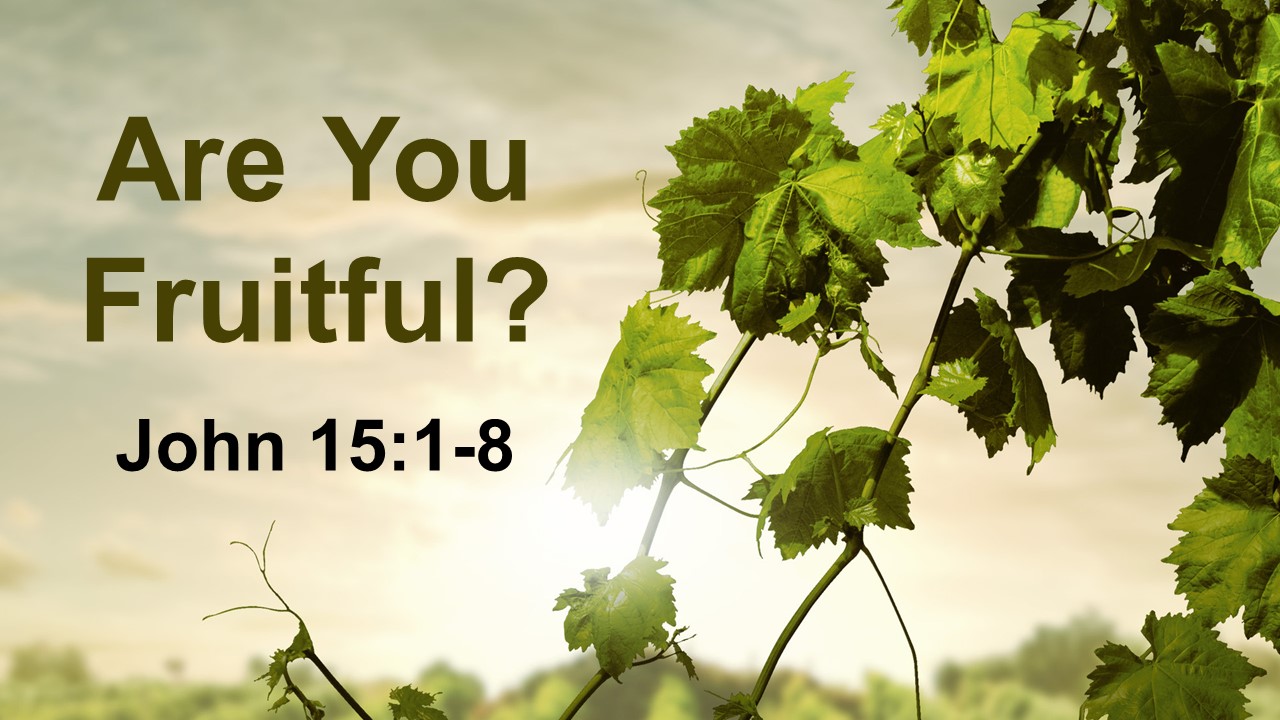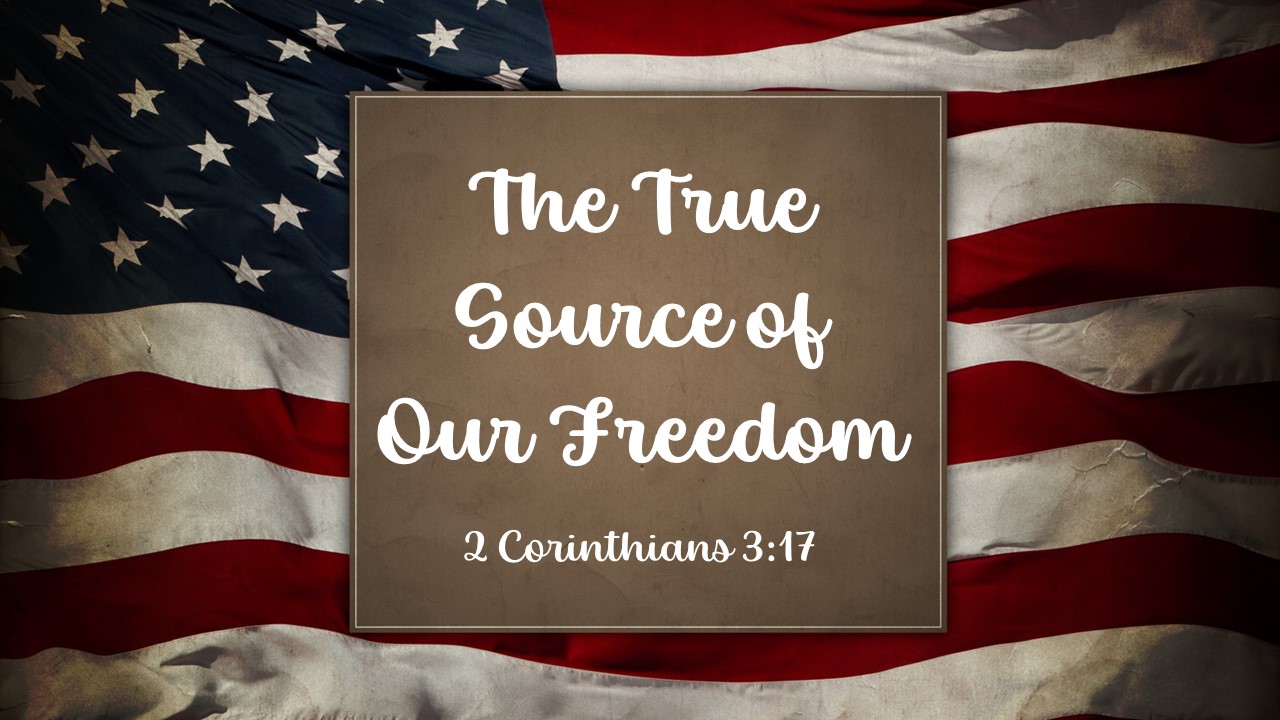 July 26, 2022 – Bro. Underwood is preaching at 10 a.m.